I met Heather in January of 2017 for the first time. Her and her husband Dustin were in the research phase about selling their house, and we decided to get together to discuss different options & possibilities. They weren't sure of specific next steps (who ever is!), but they knew they were going to make a change. The exact timeline and details were still up in the air, so those preliminary talks made all the difference. Ultimately, we decided to wait to put house on market until spring of 2018 and got a contract soon thereafter!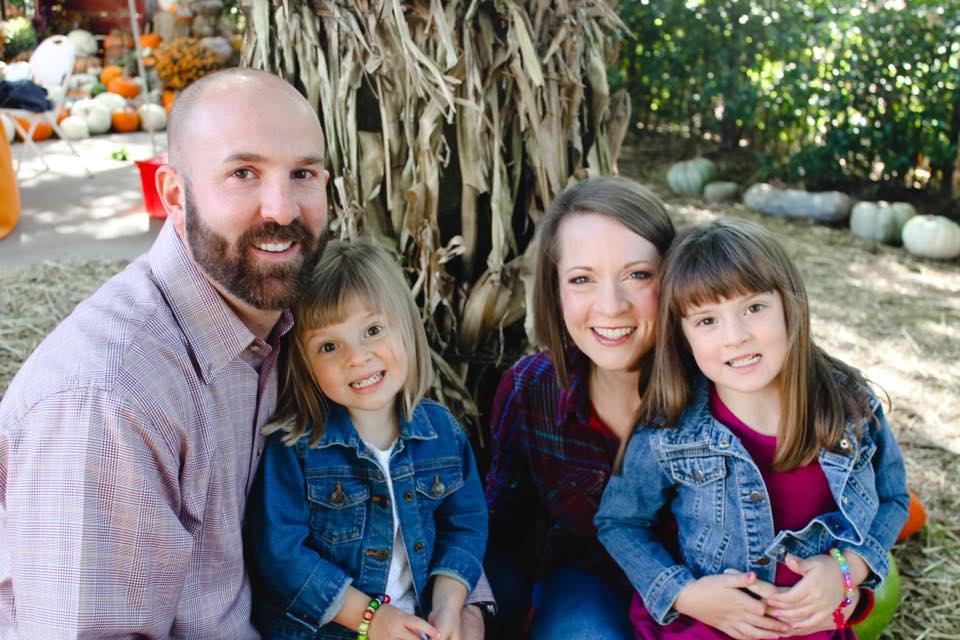 The entire Caram family made a huge impact on me, and Heather led the way. Her involvement in standing up for education in the state of Oklahoma and supporting the request for wage increases for all Oklahoma teachers hit me hard and really spurred me to action. Through her influence I found myself sharing more about the state of education in Oklahoma and what would need to happen to make a difference! Even my wife's business, Trancend Wellness, offered free reiki sessions out at the capitol during the walk out to teachers who needed a few moments to relax. Through the teacher walk out and many other campaigns, this movement is not over and will not be over until we see the benefits come to light for all our teachers and schools!

Heather was an outstanding Special Education teacher for Norman Public Schools since 2010 and recently decided to continue her passion for teaching and serving youth through education in Atlanta, Georgia! The Caram family is making themselves at home in their new city and will be greatly missed here in Norman, OK!